Theme: Urban Street Art
Closed on : 30th of April, 2016
Competition Closed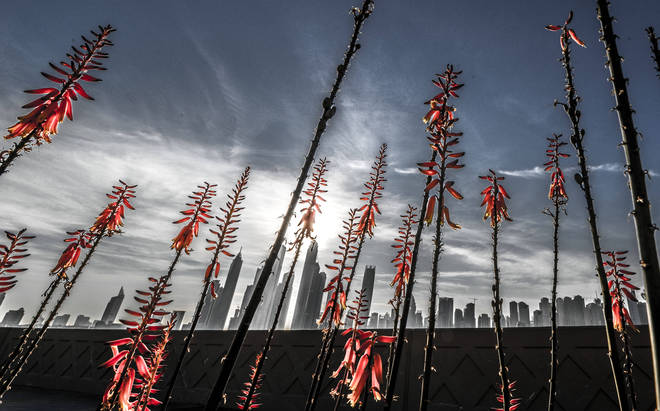 Francis Cox, Flowers and Sky Above.
---
URBAN STREET ART
Our latest competition 'Urban Street Art' is now open for entries and we invite you to show us the way you see your world. Urban Street Art is traditionally artwork that has been created in public areas, typically without permission. Of course, we would love to see entries based around the modern graffiti that adorns most city streets, however, we would also like you to think a little more creatively about this theme. Maybe in your own urban environment, or as you travel the world exploring other cultures, we want to see places of normality captured in a way that makes them extraordinary.
Inspire us with your images of architecture, characters you pass on the street, odd and intricate details, and intriguing signage. There are no limitations to the medium you may use: film or digital photography; black and white or colour photography; what we want to see is a narrative within your images. Make political and social statements and capture moments of everyday life that otherwise pass us by. It is through these moments that we get a real sense of the world we live in, and can share them through 'Urban Street Art'.
---
THE PRIZE
Hahnel Triad 30 Lite Professional Aluminium Alloy 4-Section Tripod with 360º Quick Release Ball Head and Carrying Case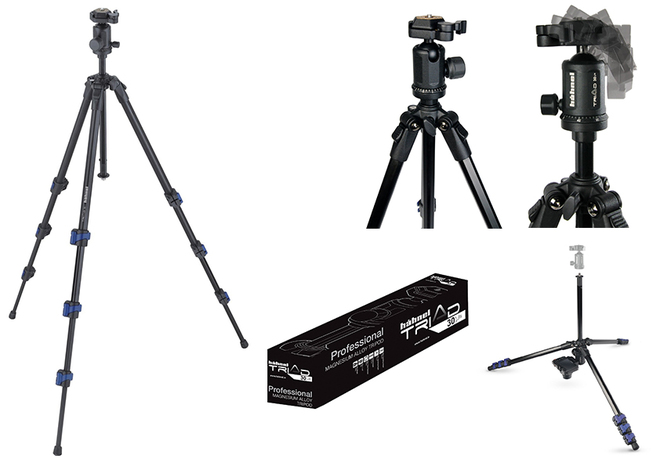 Hähnel have designed the Triad 30 Lite with the new generation of SLR's in mind.
The Triad 30 Lite is a professional aluminium alloy, 4-section tripod which is both lightweight and sturdy. The quick-lock, fully adjustable legs are extendable at 3 different angles and legs fold down allowing the tripod to easily fit into the carrying case supplied making this tripod extremely portable.
The Triad 30 Lite is also supplied with a quick release ball head, +90º / -90º orientation groove.
Professional Aluminium Alloy 4-section legs

Quick Release Ball Head 360º orientation groove

Mount camera on top or below for macro shooting

Max height: 1425mm, Bubble level, Max load: 4 kg

Carrying Case
Some of our recent submissions...
---
The results of our previous competition 'Paradise' are now live. To find out which images resonated most with our independent judge click
here
.
Enter My Photo
Click here to Enter
---
Competition Judge:
Barry Hatton
Barry Hatton is a passionate wildlife photographer who loves animals, nature, travel and the bush.
Barry resides in Sydney Australia and has had a number of his images used in various publications with his Satin Bower Bird image being used in the "BBC Life's Story Book" in October 2015. Barry is also a stock photographer and does a variety of different types of professional Photographic work.
Competition Archive
The Photographic Angle (TPA) is a company limited by guarantee, registered with Companies House in London (number 07063537) and is a charity registered with the Charity Commission for England and Wales (number 1135750). TPA advances education for the public benefit, in particular in the art and science of photography and its theory and practice, partly by holding exhibitions of photography freely accessible to the public. .