The Photographic Angle Competition
Theme: Pick a Pattern
Closed on : 31st of December, 2015
Competition Closed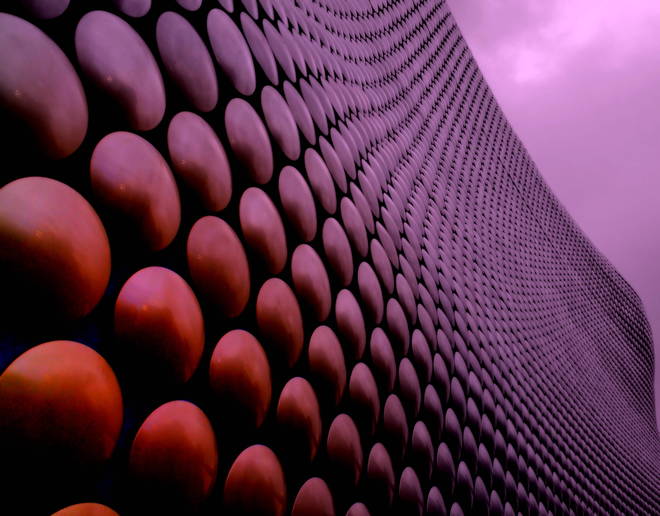 Marc Edwards, Selfridges Building, Birmingham.
---
PICK A PATTERN
Patterns. They surround us. We come across them every day. We have them on our clothes, we have them in our homes, we see them in nature, we walk across them, we walk past them, we probably even consume them at meal times. And yet we very rarely take that much notice of them. However, there is often a hidden beauty in the smallest details that make up our world. Noticing these details can help us to get a better understanding of the world around us as well as provide us with unlimited inspiration.
With the theme of this competition we are asking you to develop a new way of seeing. Open your eyes to the hidden geometry that surrounds us and truly appreciate the way that pattern can help us to tell a story. Instead of viewing pattern as a mundane and inconsequential detail, we want you to show us just how pattern can be used to gain a better understanding of life.
---
THE PRIZE
Pattern is everywhere we go and in everything we do. We wear patterns, we walk over them, we even eat, drink and think them - we always have and we always will - but it's unlikely they demand too much of our attention... Innovative creative and cultural organization PATTERNITY exists to join the dots. From fashion and design to the natural world, look beyond the mundane forms that we see every day to find the hidden beauty in the underlying patterns that normally pass us by.
A source of endless inspiration and innovation, this uniquely curated book will open your eyes anew.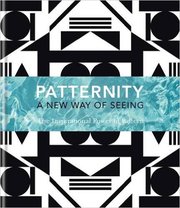 Some of our recent submissions...
---
The results of our previous competition 'Wanderlust' are now live. To find out which images resonated most with our independent judge click
here
.
Enter My Photo
Click here to Enter
---
Competition Judge:
Chris Palmer FRPS EFIAP DPAGB APAGB
Chris has been actively involved in club photography since 1979, and confesses to being a "photo-holic". A busy national PAGB judge and popular Fotospeed sponsored lecturer, Chris has visited more than 200 different camera clubs, and judged many regional, national and international exhibitions. He serves on the RPS Licentiate and Visual Art (A & F) panels, and provides advice at their distinction workshops.

He holds a Distinction of the PAGB and has received an APAGB award for his services to photography. Chris has had success and gained awards in international exhibitions when working for his FIAP qualifications.

His website can be viewed at www.chrispalmerphotographer.co.uk
Competition Archive
---
The Photographic Angle (TPA) is a company limited by guarantee, registered with Companies House in London (number 07063537) and is a charity registered with the Charity Commission for England and Wales (number 1135750). TPA advances education for the public benefit, in particular in the art and science of photography and its theory and practice, partly by holding exhibitions of photography freely accessible to the public. .
© 2009 - 2017 TPA All Rights Reserved - Links - T & C - Disclaimer - Webdesign by Refresh Creations Ltd
[Return to Page Top]