---
NEW BEGINNINGS

'Every new year marks a place in time a stake in the sand, a period to reflect and change what is bad and create what is good. Our lives demand a resolution for change, but in order to change we must have something to reflect upon'.
We asked to see the bad turn good, the black turn white, the young turn old - each a reflection of change.
---
THE WINNING ENTRY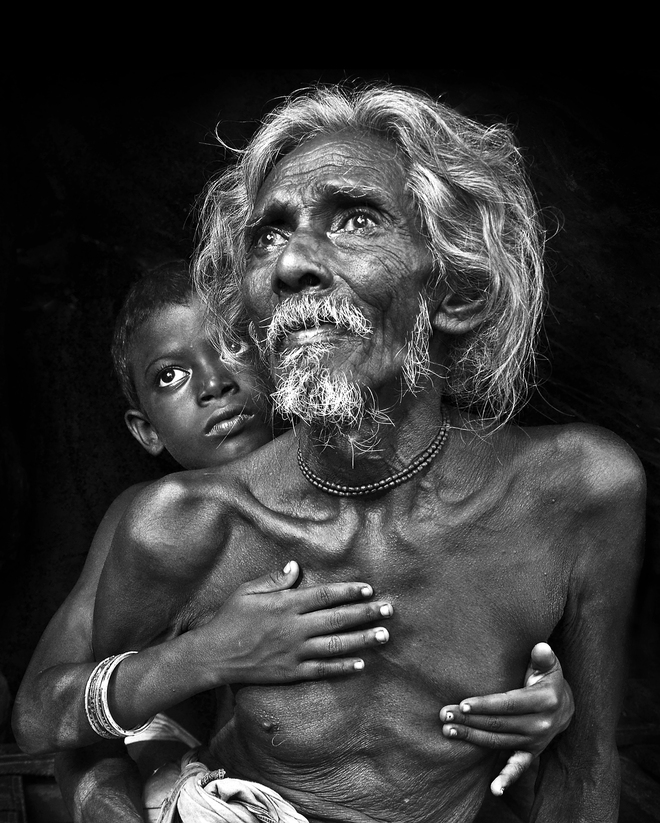 Hope by Pranab Basak
---
THE PRIZE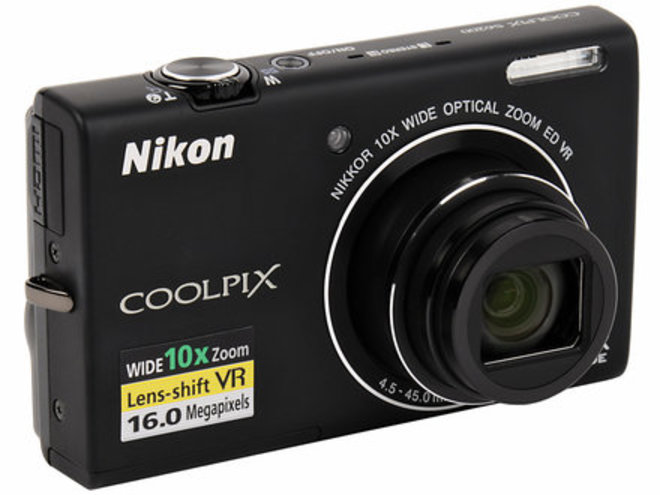 Nikon Coolpix S6200 - Digital camera - compact
The pocket-size, 16-megapixel Coolpix S6200 makes shooting great images easy. Ideal if you aren't sure what tomorrow will bring but don't want to miss a thing, it packs a Nikkor 10x super-zoom lens that captures anything from candid portraits to crisp shots of the band - all the way from the back of the crowd.
---
Some of our recent submissions...
---