Theme: Focus
Closed on : 31st of October, 2014
Competition Closed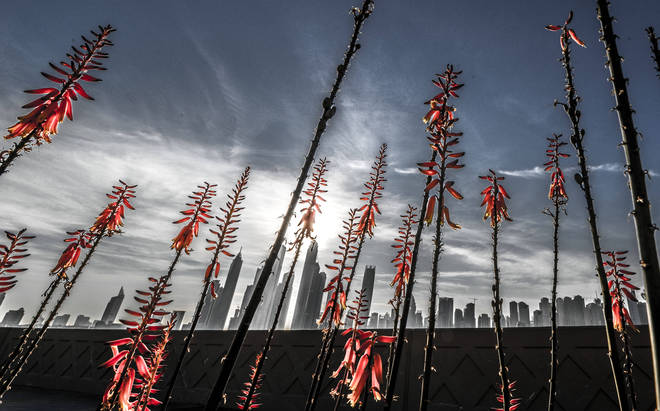 Image by Francis Cox 'Flowers and Sky Above'

One of the gifts that digital photography has given us, is the ability to determine at once, whether an image is in focus or not. Those of us old enough to remember, no doubt still bear the mental scars of waiting a week for prints to be developed, only to discover that, while the subject matter was in good proportions, the images were out of focus! Photographers have the ability to draw the eye to a particular focal point in an image, by the clever use of photographic principles such as depth of field, leading lines, rule of thirds and negative space and this is our challenge to you for this competition. We look forward to receiving your entries which clearly show your technical ability with the use of 'focus' in your images.
---
THE PRIZE
The lucky winner will receive a beautifully framed fine art print of their winning photograph.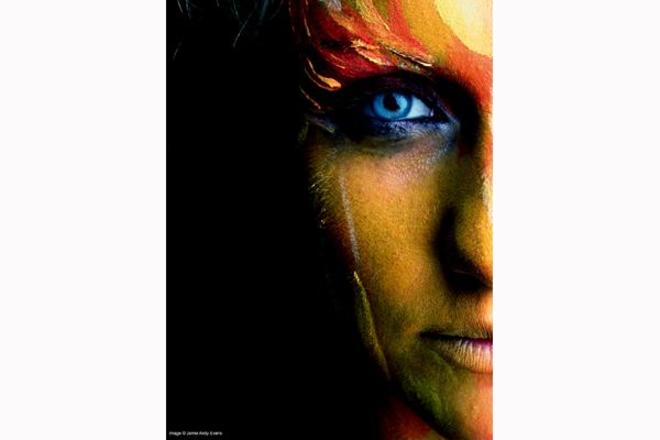 ---
Some of our recent submissions...
Enter My Photo
Click here to Enter
---
Competition Judge:
Ron Tear MPAGB, ARPS, BPE3* PSA3*
I have always had an interest in the arts and studied at school for my O/A levels in art. I painted for many years (canvas /oils) aviation and wildlife my preferred subjects. I have always been interested in photography (my father was also interested and I used to watch the development of negatives in the darkroom). Eventually joining my local camera club and using transparency film and becoming competitive, I joined the digital age about 10 years ago and have never looked back!!

The taking of images has taken me far and wide, to many places in the world.
Africa is top of my list, India, USA, Europe, The Arctic, Great Britain, Canada all following close seconds!! It is the enjoyment of photography and the capture of moments that may have passed if it were not for the camera that inspire me. That 500th of a second says it all, perhaps more than words
can say.

My subject matter is far ranging too: Wildlife, Landscape, Urban, Nude, Abstract, Portraits, Photojournalism, Mono and Colour.

I am a judge with the PAGB, EAF ( A panel ) Adjudicator for the RPS Licentiateship qualification, judging at camera club, inter club, National and International level. I have been successful with my images, winning Photo 98 and a £10,000 safari to Botswana. I appeared in Travel Photographer of the Year, was a finalist in 2013/14 in Wildlife Photographer of the Year, Garden Photographer of the Year and achieved a Highly Commended and a Commended. I have appeared in numerous books/magazines, the most prestigious "Portraits of Adventure" in collaboration with Range Rover. I also enter salons worldwide and nationals, challenging my photography. With many acceptances/awards I always try to see more from what we observe before pressing the shutter, a world of wonder awaits !!
Competition Archive
---
The Photographic Angle (TPA) is a company limited by guarantee, registered with Companies House in London (number 07063537) and is a charity registered with the Charity Commission for England and Wales (number 1135750). TPA advances education for the public benefit, in particular in the art and science of photography and its theory and practice, partly by holding exhibitions of photography freely accessible to the public. .
© 2009 - 2017 TPA All Rights Reserved - Links - T & C - Disclaimer - Webdesign by Refresh Creations Ltd
[Return to Page Top]