The Photographic Angle Competition
Our previous competition 'Urban Street Art' is now closed for entries while the judging process takes place. Results will be announced here on 10th May.
---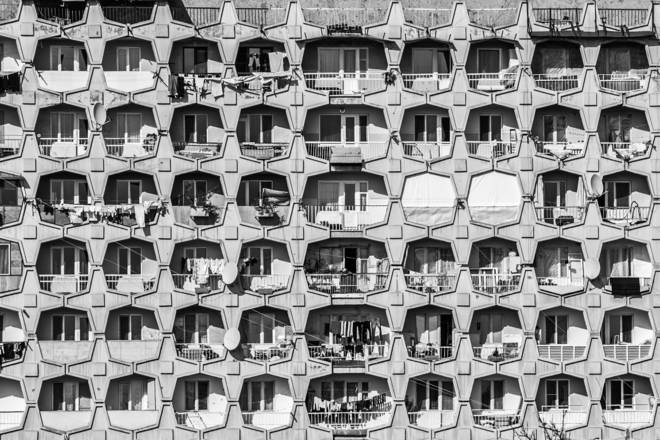 Tatevik Vardanyan, Star Pattern.
OUR NEW COMPETITION 'PATCHWORK' OPENS FOR ENTRIES 10TH MARCH!
---
The Photographic Angle (TPA) is a company limited by guarantee, registered with Companies House in London (number 07063537) and is a charity registered with the Charity Commission for England and Wales (number 1135750). TPA advances education for the public benefit, in particular in the art and science of photography and its theory and practice, partly by holding exhibitions of photography freely accessible to the public. .
© 2009 - 2016 TPA All Rights Reserved - Links - T & C - Disclaimer - Webdesign by Refresh Creations Ltd
[Return to Page Top]