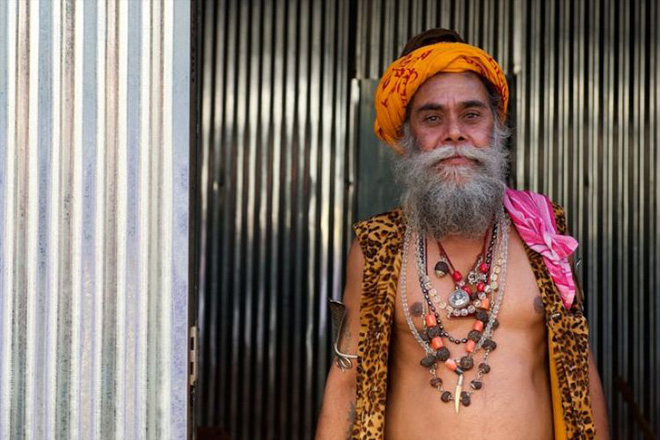 This post is the first in a series of interviews in which we talk to some successful and influential professionals from the multitude of fields that make up the photography industry.
If you hop on over to our Bursaries page you will see that The Photographic Angle has offered a number
bursaries
to students of photography to support their studies. In 2012, two students at the University of Wales Newport were lucky enough to be awarded our bursaries. Newport is a leader in delivering pioneering photographic education and has built an enviable reputation but in the UK and internationally. 2012 sees the centenary of teaching photography at Newport so what better time to catch up with the Academic Subject Leader for Photography, Paul Cabuts.
…