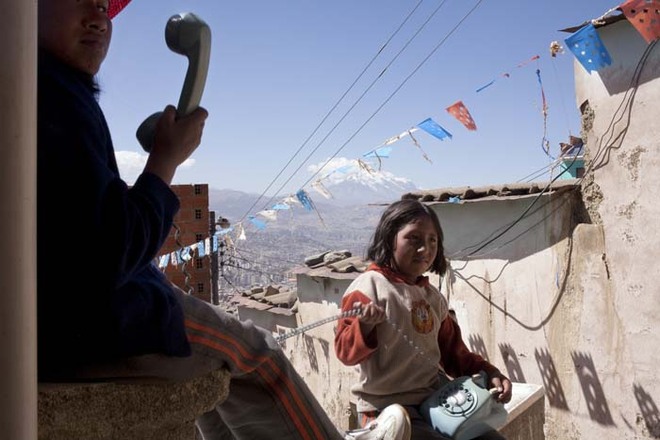 "Illimani", La Paz, Bolivia, 2009 © Malin Sjoberg 2013.
Our last competition
New Beginnings
closed for entries on February 28th and not being ones to wait around we have now launched a new competition. The theme this time around is
Not as it Seems
and you can find more information about the new competition over on our
competitions
page.
Whilst you get your creative head on and figure out what to submit we would like to introduce you to our judge for this competition. Malin Sjoberg grew up in Stockholm, Sweden and holds a BA in International Relations (Boston University) and BFA in Photography (Art Institute of Boston). Her main interests range from vernacular photography to documentary photography and contemporary uses of historic processes otherwise known as antiquarian avant-garde. Malin has kindly agreed to take a place in the hot seat and answer our questions.…