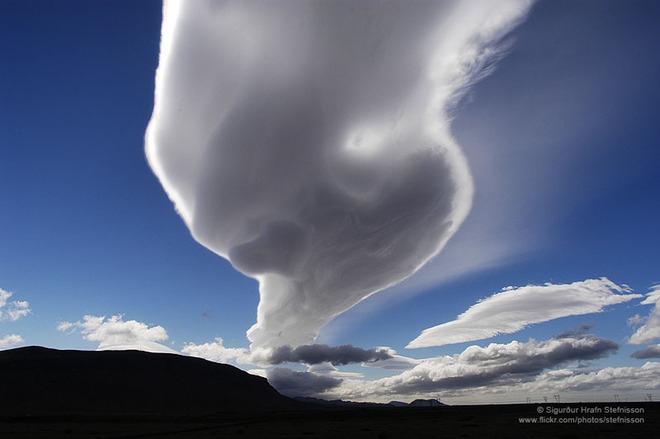 With many of our interviews, we try to tie them in with our exhibition themes so that anybody who is thinking of submitting their images to be included in one of our touring exhibitions can see some examples of how the professionals do it and can pick up some helpful advice, inspiration and tips on how to improve their own photography.
One of the themes that is currently touring is
Four Elements
. With this theme we are focused on the classical elements of Earth, Water, Air and Fire and we were looking for submissions that present a fresh insight into one or more of these elements. Luckily, we found a fantastic photographer who we hope will inspire you to get out there and take some creative and visionary images of your own.

Sigurður Stefnisson is an Icelandic photographer and off road driver guide based in Kopavogur. He specializes in photographic the dramatic and striking scenery that Iceland has to offer and built up an impressive portfolio of over 20,000 stock photographs of his country. His work has also featured repeatedly in The National Geographic magazine. We caught up with him to find out more about his work, his kit and his background.
…