Welcome to our first TPA newsletter. As so many of you have now subscribed to receive updates we will be sending out a monthly news digest to keep you up to date with our activities and also let you know how you can get involved. Each newsletter will include information about our upcoming exhibitions, new themes, new competitions and any extra events we may be involved with. We hope you will find this a useful resource and if you have not yet subscribed please do so from our
home page
.
EXHIBITIONS COMING TO A CITY NEAR YOU
TPA's calendar is bustling at the moment, with many exhibitions touring throughout the country as we speak. Our current exhibitions include the themes, Our Stories, A Beautiful World, Voices, No Briton is an Island, Between Here and There, and the newly curated Footprints. Our exhibitions are open for five days, they're free to visit, and are currently touring areas such as London, Bristol, the Midlands and Leeds. Consult our
Calendar of Events
to see when we're in a city near you.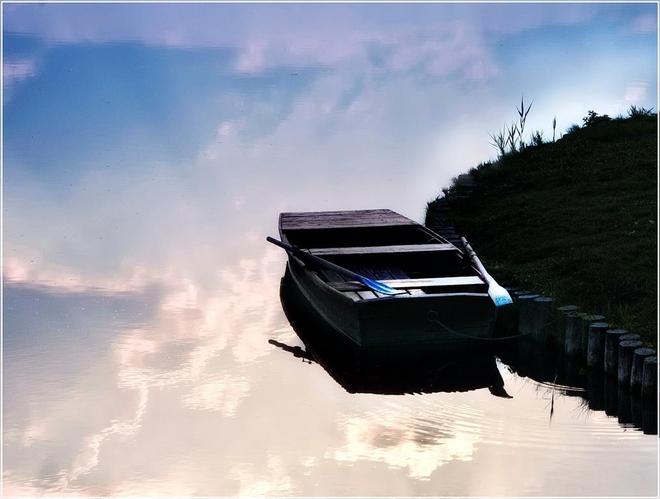 Image credits : G. Dvornik -Skyrover
…