Theme: Patchwork
Closed on : 30th of June, 2016
Competition Closed
PATCHWORK - NOW OPEN FOR ENTRIES
For our May/June Competition we invite you to think creatively about PATCHWORK.
As a concept, Patchwork is traditionally the tessellation of geometric shapes which can be interpreted in many different forms, structures, textures and colours all working together to create an original, intricate piece of artwork, which has a practical use.
Patchwork sewing is a practical pastime which was around, even as far back as 5000 years ago in China and evidence of its use was also discovered in Egyptian tombs. However, it really became popular after the Great Depression in America, when people began upcycling worn out garments by piecing the best parts together to make warm quilts. The huge popularity of these colourful, sometimes sentimental stories in quilt form, even today, may indicate how we, as humans, appreciate beauty in pattern form.
Patchwork can be seen every day in the world around, whether it be famers' fields, a plate of food, mosaics, stained glass windows, the streets, a tattoo or a hair style to mention a few ideas.
This theme allows you the opportunity to capture something common, that when viewed in detail, or from a particular angle, a patchwork pattern may become visible. As usual, the judge will be looking for the more creative and original interpretations of this theme, so take time to consider an alternative approach to how Patchwork might be seen and what narrative it begins to unravel.
We look forward to seeing your entries!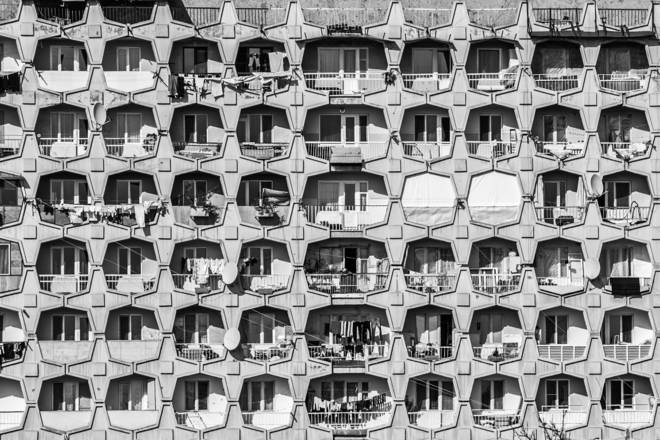 Tatevik Vardanyan, Star Pattern.
---
THE PRIZE
A Year in Focus 2015, published by Getty Images
From the migrant crisis in Europe to race riots in the United States, 2015 has been a turbulent year. Our editorial teams have been at the centre of the news stories as they develop, and behind the scenes at more jubilant entertainment and sports events, such as the Oscars, Paris Fashion Week, and the Rugby World Cup. This year we also remember some major anniversaries, including the atomic bombing of Hiroshima and Martin Luther King, Jr. addressing the civil rights march in Montgomery, Alabama.
Once again, Year in Focus highlights our talented photographers' and editors' finest work.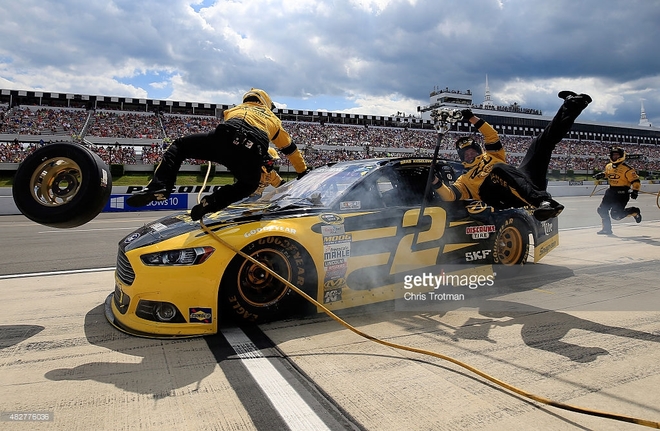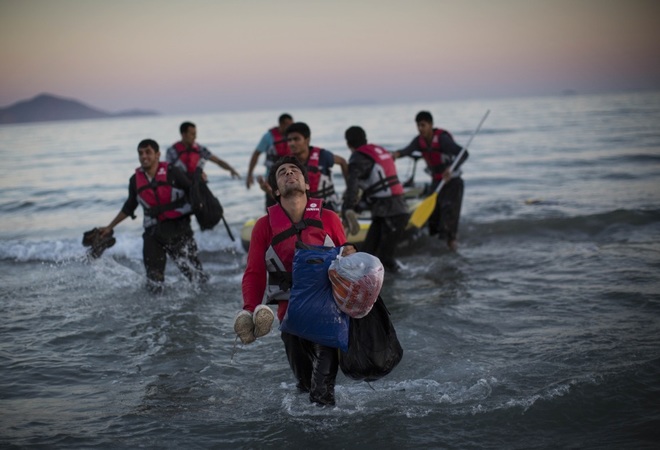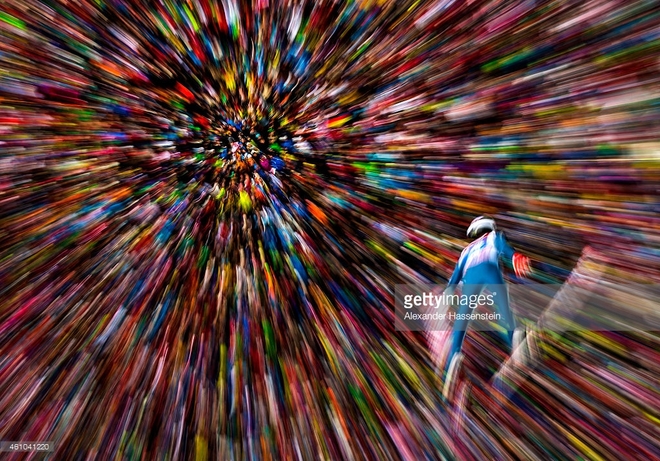 ---
Some of our recent submissions...
The Photographic Angle (TPA) is a company limited by guarantee, registered with Companies House in London (number 07063537) and is a charity registered with the Charity Commission for England and Wales (number 1135750). TPA advances education for the public benefit, in particular in the art and science of photography and its theory and practice, partly by holding exhibitions of photography freely accessible to the public. .