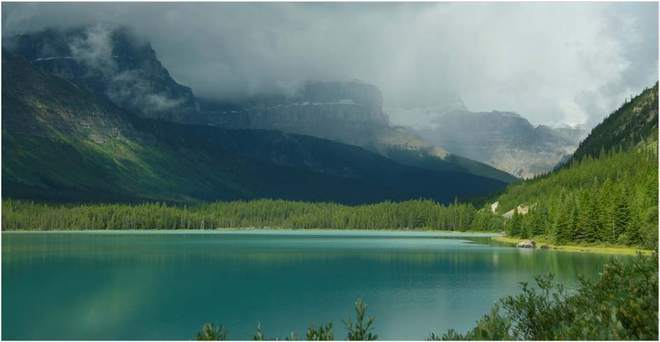 Photograph by Sylvia Adams
Following on from the success of our very first
TPAtalk
, which took place in Bristol earlier this month, we are pleased to announce that we will be hosting our second presentation in the series, this time at Redwing House in Milton Keynes. TPA is delighted to welcome photographer Sylvia Adams, whose work is currently touring the country as part of our exhibition
Between Here & There
.
Throughout the presentation, Sylvia will highlight her journey as an exhibiting TPA photographer from selecting a subject and preparing captured images, right through to exhibiting her work. The talk will no doubt provide an interesting and useful insight into one person's photographic experience and aspirations.
Attendees will also have the opportunity to view TPA's current exhibition,
No Briton is an Island
, which explores how the stories that unfold, and the memories that are created in certain places, immeasurably define what those places mean to us.
The talk is free of charge and is open to the general public so we invite you all to come along and hear what Sylvia has to say. It is a great opportunity to learn more about the process of submitting work for inclusion in one of our touring exhibitions. We hope to see you there!
What:
TPAtalk with Photographer Sylvia Adams
Where:
Redwing House, Kents Hill Park, Timbold Drive, Milton Keynes, MK7 6TT
When:
Wednesday 5th December @ 19:00 - 20:00
Who:
Open to the general public, students, photographic clubs and anyone with an interest in photography…